consulting-approach
Ambiance will be the deciding factor in tomorrow's competition in the hospitality industry. You need an expert partner that can implement guest-ready interiors at any desired service level!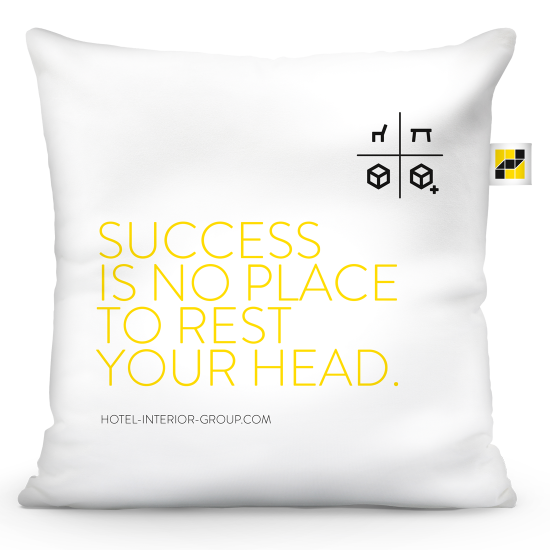 THE RIGHT BALANCE FROM THE VERY BEGINNING
You have a vision, strategy and a design concept for your rooms. The sooner you let us assess the possibilities for implementation with time and cost specifications, the more certain you are to achieve your goals.
Individual
products
As an international manufacturer of upholstered, freestanding, and modular furniture, we can flexibly guarantee any customer requirement at the highest quality level – extending to complete interior and furnishing solutions.
ON BUDGET
Reliable cost assessments from the very beginning give your project security. You benefit from the cost and quality optimization of a globally operating manufacturer with a solid partner network.
ON TIME
As a partner with direct, in-house access to the primary trade experts and material capacities, we create the necessary time leeway, particularly for unforeseeable circumstances.
IMAGE BOOSTING
Over 20 years of experience in the hospitality industry have given us the know-how to create furnishing concepts that perfectly suit the hotel industry and to make room
IMPLEMENTATION WORKSHOP
INSTALLATION KNOW-HOW FOR YOUR INTERIOR CONCEPTS
Every interior design project begins with our workshop including all decision makers. Here, all designs and concepts are assessed and calculated based on their feasibility for the hotel. This ensures that costs, time consumption, and service have the right ratios from the very beginning.
IMPLEMENTATION WORKSHOP

All project partners sit at one table and all concept ideas are explored with regard to technical, time-related and financial aspects. 

PERFECT OFFER BASIS

At the end of the day, all information has been gathered that is needed for a comprehensive offer and for planning a smooth project schedule for your guest-ready interior.
Service-Level
SERVICE-LEVEL INTERIOR –
GUEST READY.
Based on four service levels, we implement your demands in every desired service scope – reliably and always in a manner that suits the hotel.
Freestanding furniture
SERVICE-LEVEL 2 | sideboard, table, cupboard, shelf. High-quality, functional, top-designed furniture will upgrade your rooms.
Space solution
SERVICE-LEVEL 3 | individual interior design. We're pleased to provide complete solutions including all modular furniture.
Space solution plus
SERVICE-LEVEL 4 | procurement from lamp to coffee spoon. Once we're done, all that's missing are your guests.
Polstermöbel Finder
OVER 1,750 PIECES OF UPHOLSTERED
FURNITURE PRODUCED
INQUIRE DIRECTLY!
You can always directly access our diverse upholstered furniture portfolio! Just select your furniture favorite using the free GH app and send an inquiry. app.hotel-interior-group.de
WHAT OUR CUSTOMERS ARE SAYING
For the furnishing of our hotel, the HOTEL INTERIOR GROUP gives us the reliability and flexibility that we need.
// THANK YOU //
In times of fast-paced competition, this allows us to keep up with the times.